>
---
Latest Posts:
Test-Topic-v
V-topic3
V-topic1
Disc-topic2
topic
Disc-topic1
Test Topic 7
Test Topic 5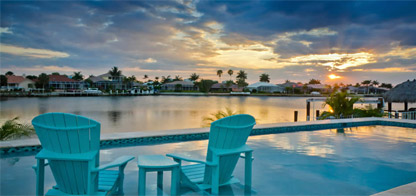 >
Marketing Your Vacation Rental
There are 75 million millennials in the United States. In a post-recession word, many of these millennials are enjoying increased spending and higher employment numbers. Over half of this generation is married with children - and they're ready to spend on travel. When it comes to vacation rentals, one-third of family travelers are willing to consider renting a home, while one-quarter are willing...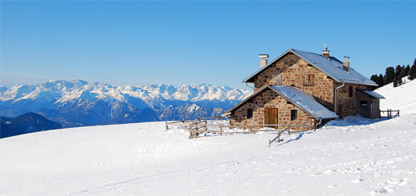 >
Rent During the Off-Season
In a Millenial travelers said that they are more if your rental is in a temperate climate, inevitably you will experience winter. This is great news if you happen to be close to a ski resort, however, if not, there are other ways to rent your properly if it is located out-side a popular winter destination.
With the popularity of online rentals, it is becoming easier than ever...
Groups With More Activity
---
---
---
---
---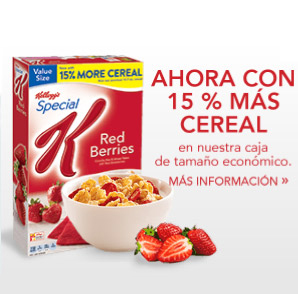 >